Nevertheless 🦋 ||K-drama review
Plot:-
Nevertheless is a story of blossoming romance between a man who is annoyed with relationships but likes to flirt and a woman who wants to date but does not believe in love.
Note:- Nevertheless K-drama was adopted from a webtoon/ korean comic of the same name. The ending of the webtoon story is completely different from the drama so I'm not going to compare or talk about it.
Park Jae-Eon is a university student , majoring in art. He is fun, playful, flirty and love having butterflies as pets. Yet, he is really indifferent from others and thinks dating or getting committed to only one woman is bothersome.
Yoo Na-Bi is an art student at the same university as Park Jae-Eon. In her past, she broke up with her first love due to his unfaithful ways. After that, decided to become unswayed by love. She then meets Park Jae-Eon and develops feelings for him. He also finds her name amusing since nabi means 'butterfly' in Korean.
Despite the two's different viewpoints of love and dating, they begin a friends-with-benefits relationship that changes both their lives.
When they develop more feelings towards each other, their worlds collide. It arises misunderstanding, jealousy, complexity, love and hatred.
Genre: Romance
Based on: Nevertheless; by Jung Seo
No of season: 1
No. of episodes: 10
Released year: 2021
Language: Korean
This drama mainly focused on one thing – how complexity of love can be understood if one decides to stay.
I even admired the name of the title of each episodes. Everything happens because of nevertheless. Having many red flags in a relationship doesn't always end well, but nevertheless they end up together. Misunderstanding will only lead to breakups but nevertheless they find love. Just look at the titles-
1. There is so such thing as fate. Nevertheless,
2. It's not only me. Nevertheless,
3. It has already begun. Nevertheless,
4. I know it isn't love. Nevertheless,
5. I know nothing will change. Nevertheless,
6. There is no such thing as Love. Nevertheless,
7. I know there is no turning back. Nevertheless,
8. I know it's a lie, Nevertheless,
9. I know it's over. Nevertheless,
10. Nevertheless, I still..
My personal views:-
It's been forever since I got emotional over a drama. Honest depictions of sexual tensions, modern relationships and LGBT feelings are shown frankly. It dealt with adult romance in a realistic way, quite different from other common romantic dramas that I've seen so far.
It was handsomely shot with the narration of both the main lead characters. There were many heart fluttering scenes too.
We also got the taste of a pure and idealistic kind of love much from the second lead, Do-Hyeok. The main character was awesome but the second lead character has a special place in my heart. Despite having a devoted, caring men who's eye is set only on Nabi, there is something about Park Jae-Eon that makes her life torned between confusion.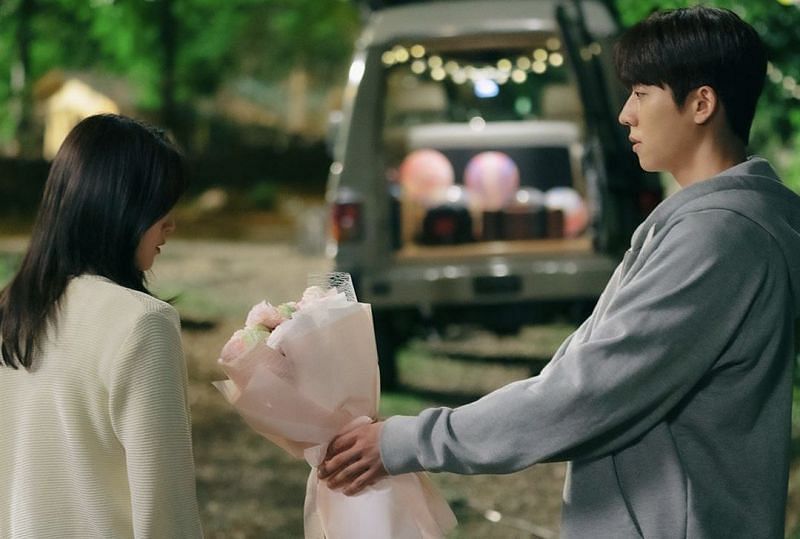 I'm glad that this story didn't convey the same old love story that doesn't even happen in real life. Relationships are not always rainbows and unicorns like it is potrayed. Everyone experiences toxic parts of a relationship, but that doesn't mean that people can't grow from these experiences. People make mistakes, withhold their feelings, and hurt each other. It may not be right and we all wish it don't happen, but it does. It is up to the them to decide if they will forgive those mistakes and do better. And maybe it won't work out in the long run, but that doesn't mean you have to give up right away.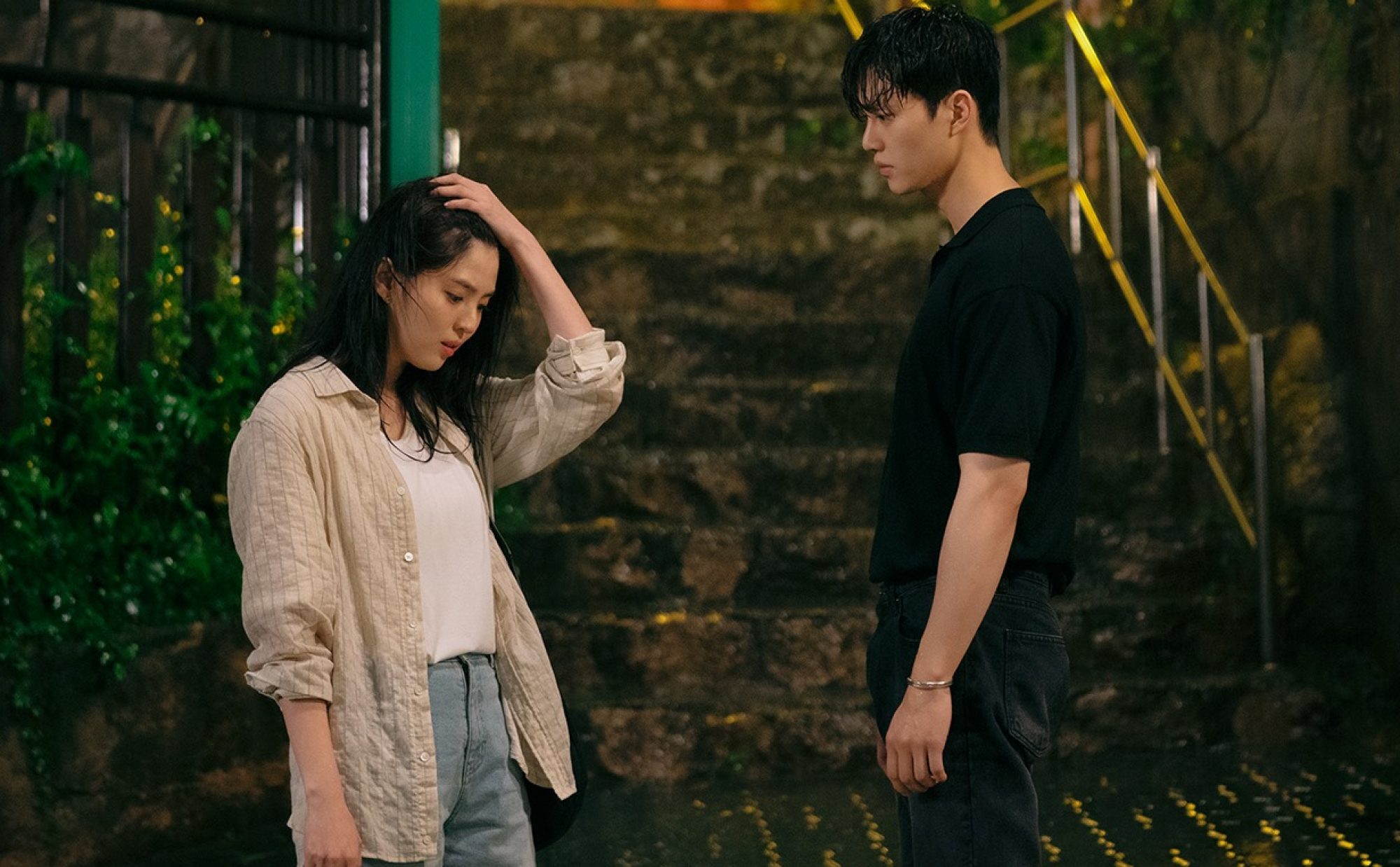 About the negative comments:-
I also heard all the negative comments and controversy about this drama saying it has bad influence on youth, promotes toxic relationships or looks more like an American show rather than Korean just because they openly talked about lust.
But I don't understand why no one ever questioned about the 'unrealistic love' that most other Kdrama portrays? Even that has lot of unnecessary expectations from youth so why no complaints about that? This couple was absolutely not an example of healthy relationship and I agree with that.
Their relationship would have been toxic if he stayed the same till the end but he decides and try so hard to change himself for her. He even asked Nam Gyu-hyun for some advice who was going through the same emotions as her.
In the end, she didn't change him. It was him who decided to change for her. He also ensured many times that he was not the active participant in seducing others and started avoiding other women because of her. That's a sign of positive relationship if you ask me.
He also accepts his mistake and confesses that "I ruined us!!" in the second last episode. Just like the title says, she was also fully aware of his effect on her and that there will be consequences but nevertheless, she chose him.
Overall, I personally think the message of this drama was not to promote toxic relationships but instead light on the current generation problem with having a proper relationship and convey the message that- complexity of love can be understood if one decides to stay.
About the 'symbolism of butterfly':-
Thanks to this drama, now the word butterfly hits different to me every time I hear it.
Park Jae-eon has a butterfly tattoo on the nape of his neck, and he seems fond of the creature as he mentions he owns a pet butterfly.
He also finds Nabi's name amusing since it means butterfly in korean. She tells him that her name was inspired by the Ralph Waldo Emerson quote, "Happiness is like a butterfly which, when pursued, is always beyond our grasp, but which, if you will sit down quietly, may alight upon you."
There is a scene when he draws a butterfly tattoo on Nabi's hand but later she finds out that he likes to draw the same tattoo to all the girls he used to hang out with. This was debated quite controversial because he used the same pattern over and over again to impress all women.
He also gift her a hand made glads butterfly and makes a project inspired from it. In conclusion, he is literally obsessed with anything related to butterfly.
Nabi friend also advices her saying that "Jae-eon is like a flower, full of vanity. A symbol of seductive beauty that withers once it's plucked".
This was all from Nabi and her friend perspective on him. We can't exactly explain from his point of view because there were very few narration from his side compared to her.
But from what I understood, he considers butterflies as a fragile, little delicate thing because there is a scene in a bar where he says"if they lose their scales, they lose the patterns and colors on their wings and.. they won't be able to fly." He seemed so deeply sensitive about it. Then immediately he asks her out like "Do you want to go see butterflies 🦋?"
From my perspective, his obsession with butterflies throughout the drama seemed like a great concept to deliver the message that 'Love is also letting go'. In the end, he opens the terrace, where he raised all his butterflies and let go of them freely outside the world. It comes and sit on his palm lovingly but he still blows it gently and let go of them. He loves them so much that he finally decides to let go of them instead of holing it back or hurting them for his own pleasure or happiness.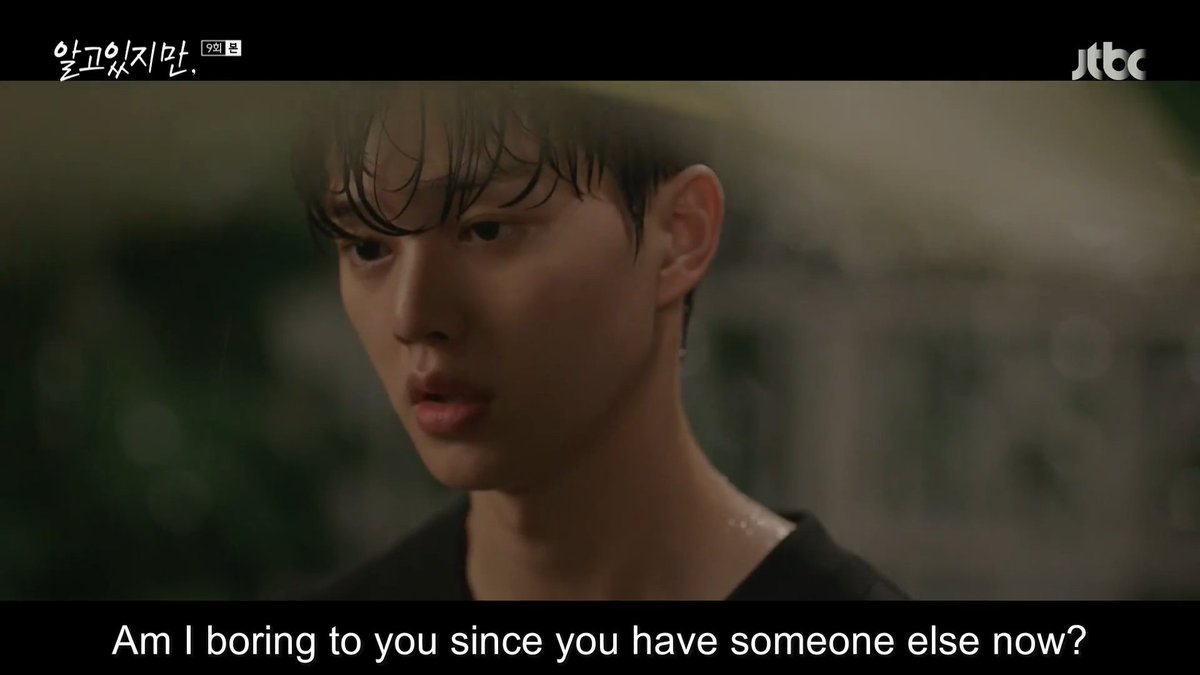 It was also definitely wrong when he felt provoked after seeing Do-Hyeok as competition but it did help him finally take his feelings seriously for Nabi and let go of his toxic trails for her.
About Characters:-
The characters are very relatable to the youth of this generation. For example, despite knowing that you'll be hurt, you still fall for someone—because that's human nature. I was really hoping Nabi would end up with Yang Do-Hyeok, her childhood best friend because he literally fell head and heels for her. If this is not true love, I don't know what else is!! Their relationship was way too admirable.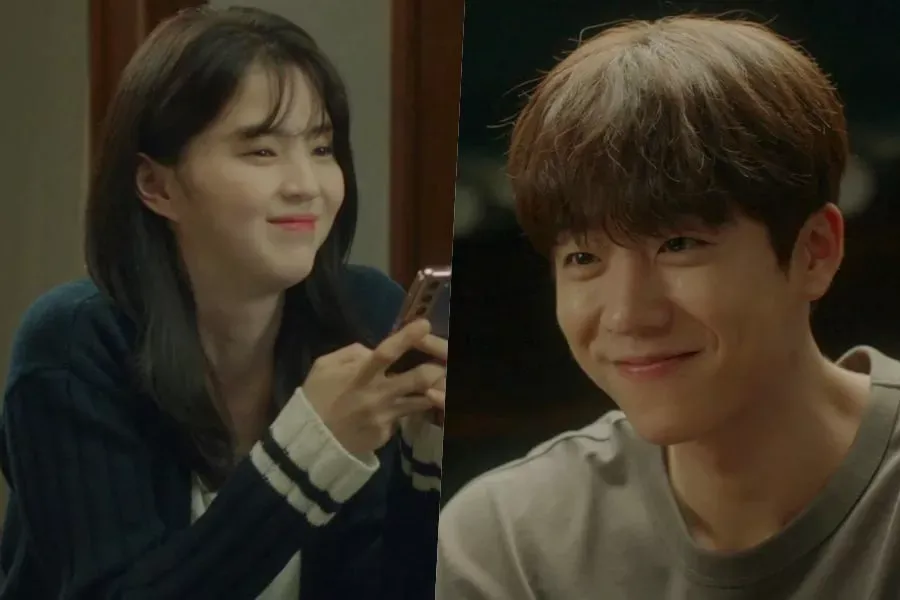 We also got some decent LQBT romantic scenes from Nabi's friends – Yoon sol and Seol-A.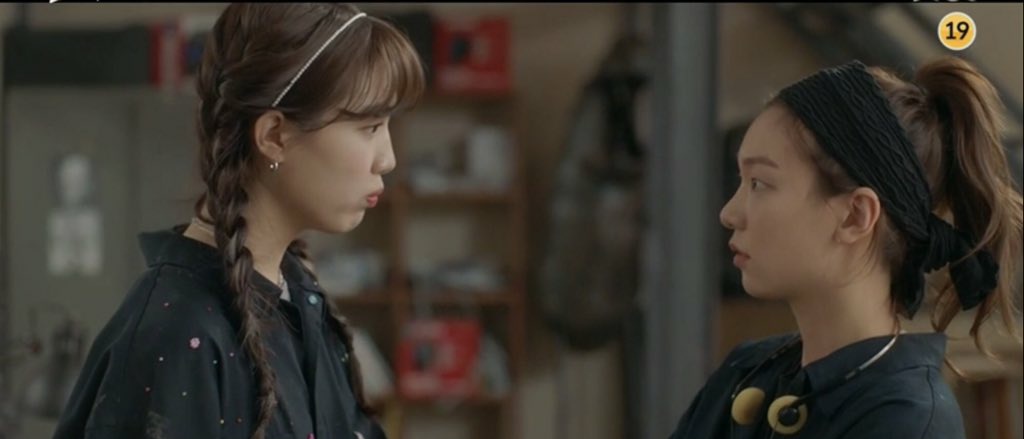 Nabi's best friend Oh Bit-na and her character development was awesome. The way she struggled to have a proper relationship with Gyu-hyun, identify herself and improving were interesting to watch.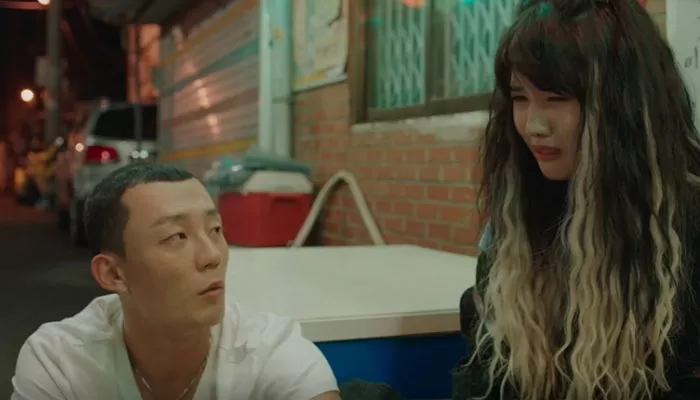 About OST:-
We can all agree that every single Nevertheless OST is damn addictive!! I literally felt like levitating while listening to all the songs
🦋 Butterfly – J. Una
This song has me hooked since day one and giving me all these feelings. My hearts flutters like a butterfly everytime I hear this music. There is something in his voice that feels so ethereal.
🦋 We're already – Kimmuseum
🦋 Love me like that – Sam Kim
Perfect!! Perfect and Perfect!! ❤️
Where is my nabi (butterfly) squad at? Tell me your opinions after watching this drama in the comments below.