Wishing you all a very happy and healthy new year!! May this year bring tremendous joy and good health for you and your family. 🌸
We all had been though a lot last year. From loss of loved ones, isolation, illness to depression and anxiety. From corona to corona, we finally made it to 2021. Let us wish for this year to be mask free travel. Let's try to put our past behind where it belongs and move forward with hope and confidence. After all, only hope gives us the courage to survive and face any hardships.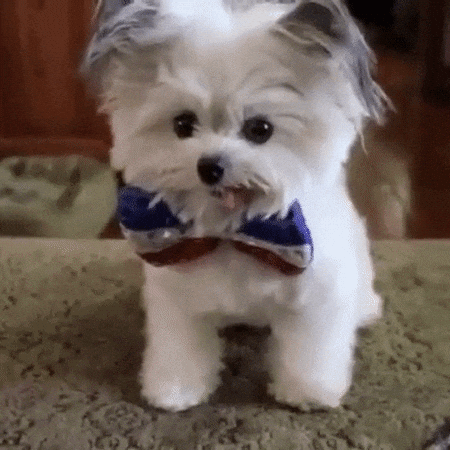 I still can't believe it's 2021 now!! Last year felt like it ended so fast. For all students like me, 2020 was nothing but full of online classes, assignments and exams even though we got much time to chill and relax. Looking back on the positive side, we all have got to spend some quality time for ourselves, finding hidden talent, taking rest after a long time from our hetic life, spending time with our family. Now I'm sitting and thinking what should I hope to achieve this year or what this year has for me. I usually don't take resolutions on any special occasions. Even if I do, I won't take it seriously. But now I've made my mind to take care of myself and be grateful for what I get.
Let us all take time to enjoy all the small things that life offers. Most importantly, eat healthy, support others, spread love and stay delighted!! Taking care of yourself should always be pinned on top of your to do list. ✨